Sleep Cleaning
A recently conducted study by Maiken Nedergaard, co-director of the University of Rochester's Center for Translational Neuromedicine, has uncovered the existence of a system that flushes waste from the brain.
The study, published in the journal Science, reveals that the brain's unique method of waste removal — named the glymphatic system — is primarily active during sleep.
The system responsible for disposing cellular waste in the rest of the body, the lymphatic system, does not extend to the brain. Instead, the brain pumps cerebral spinal fluid through the brain's tissue, flushing waste back into the circulatory system where it eventually makes its way to the general blood circulation system and, ultimately, the liver.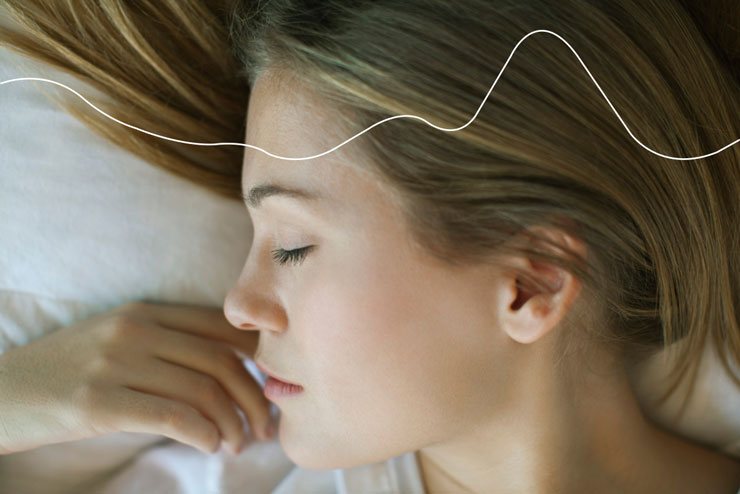 Timely removal of waste from the brain is essential. If allowed to accumulate or stay in the body too long, the waste becomes toxic, damaging or killing cells. Brain cells are especially delicate, and many neurological conditions like Parkinson's, Huntington's and ALS are associated with brain cell damage due to metabolic waste. Alzheimer's disease, for example, is characterized by a build up of the metabolic waste product amyloid beta, which leads to dementia.