DUX professionals
Become our partner
We have been advising some of the world's most prestigious hotels about the importance of a good night's sleep. We want to build relationships with new business partners like hotels, resellers and interior designers, as well as spreading the word about DUX innovative solutions through our collaboration with the media.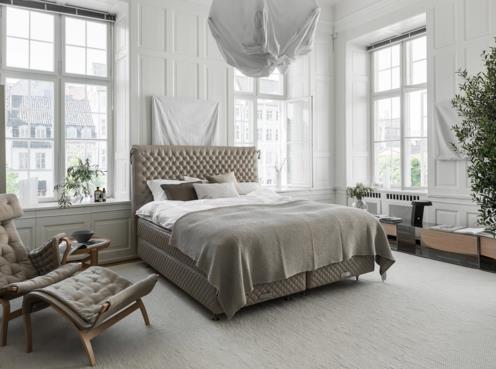 Become a reseller
DUX beds have proven their value over the decades of existence. Our products are one of the most innovative on the market, with the highest quality materials. Since more and more customers are investing in their health and comfort, we see a growing market area ahead of us. Join our Swedish brand on this journey!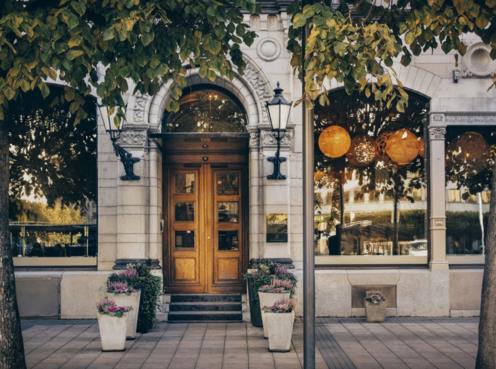 Become a hotel partner
Over 150 of the world's most luxurious hotels trusted in DUX beds highest quality. Discover our Hospitality Collection, which offers your visitors a good night's sleep with DUX. If you want to become a partner, please contact us.
Design with DUX
We have a long tradition of collaborating with great designers. It all started with the famous Bruno Mathsson, who had the largest impact on modern Swedish furniture design. Thanks to that collaboration, we have created several timeless design classics that we still produce, e.g. Jetson easy chair. We believe in partnerships with the designers, that is why we work with several partners like Claesson Koivisto Rune and Norm Architects.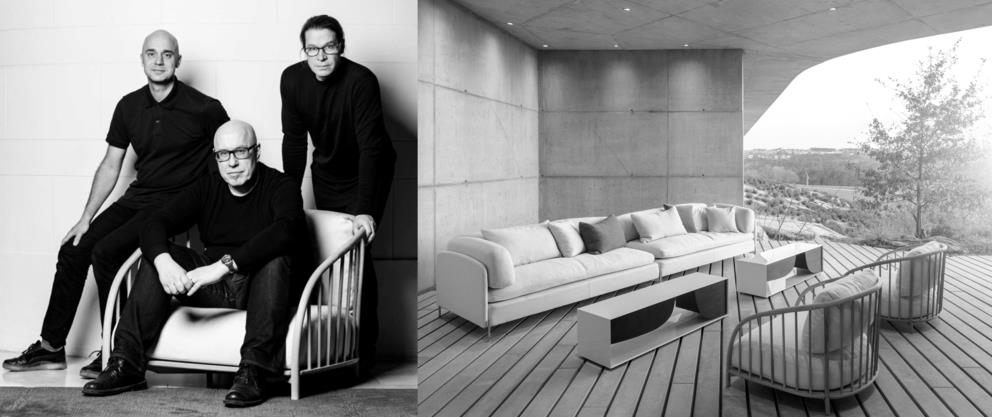 DUX is the finest furniture brand to ever come out of Sweden, with an international acclaim otherwise reserved only for a handful of the best Italian brands.
Mårten Claesson, Eero Koivisto and Ola Rune

What's new?
If you need to get more information or speak with our representatives, please contact us at the link below. On our official DUX press room, we offer press releases, blog posts and media asset.