DUX Hospitality collection
A solution for every need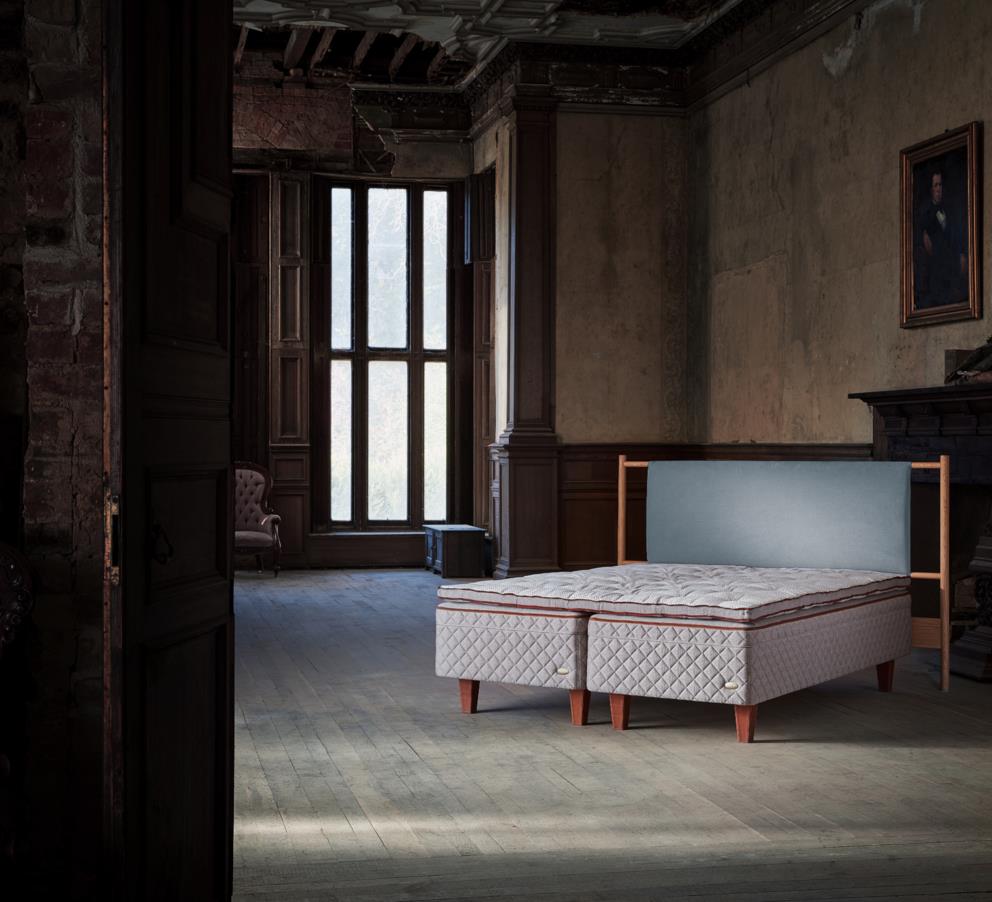 A comprehensive collection
Drawing from our many years of experience in working with a broad spectrum of hotels globally, we have created a simplistic but complete collection that caters for the majority of environments.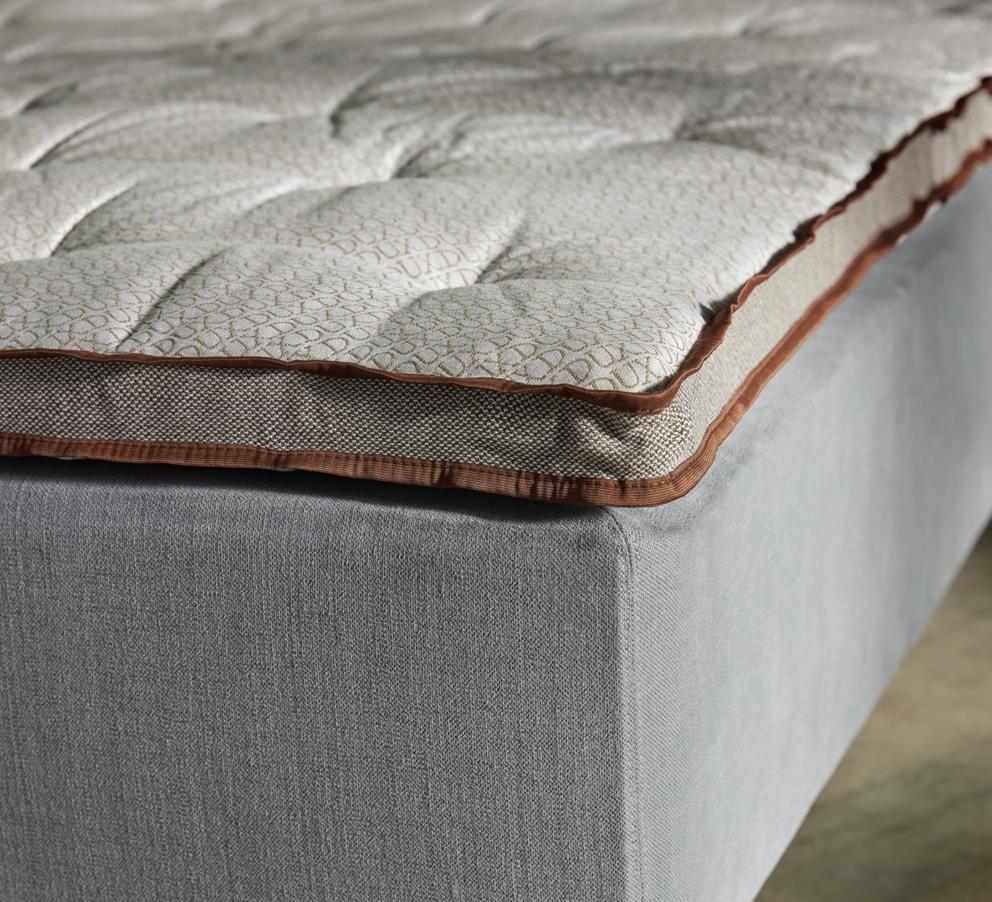 Bespoke design offering
Whilst our collection caters for a wide range of needs, we understand that sometimes our partner needs something bespoke… Due to our unique experience and the fact that we hold the key to our own manufacturing capabilities, we can fulfil any brief.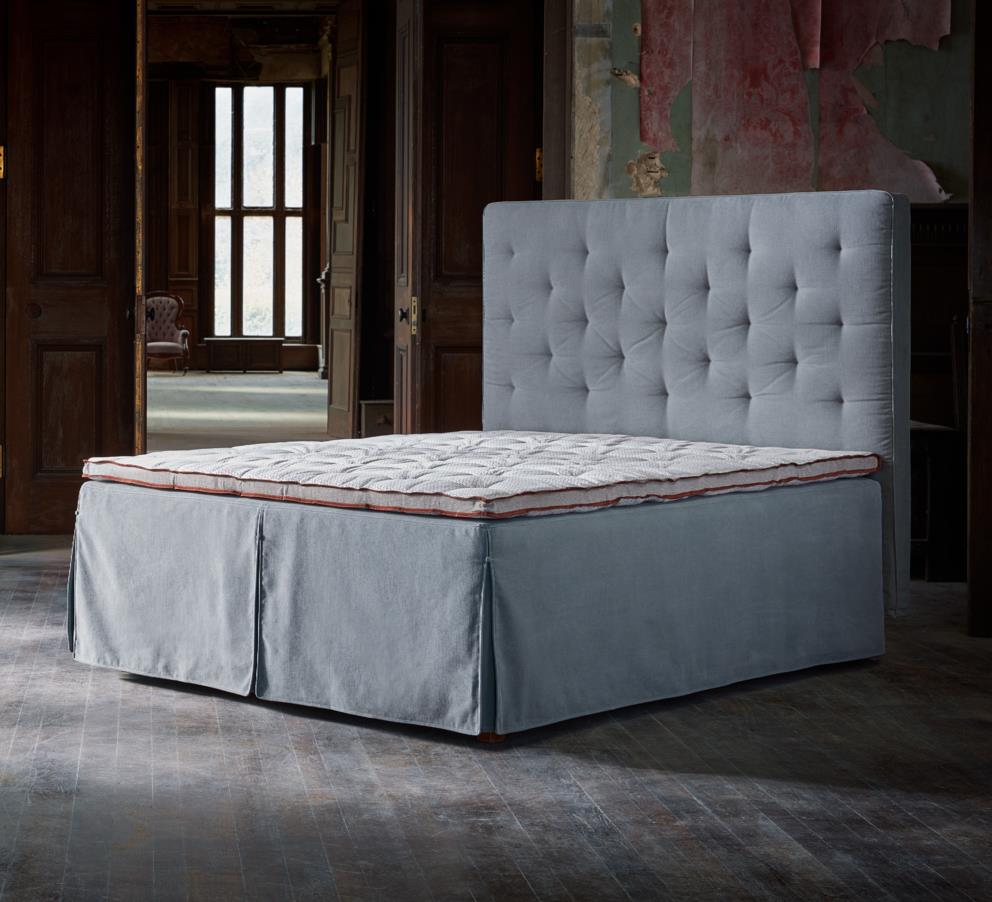 One step further
The best way to experience the DUX bed is in an exclusively designed setting. To achieve this we work with your interior design team to create a tailor-made concept for your hotel that reinforces your brand and is exclusive to you.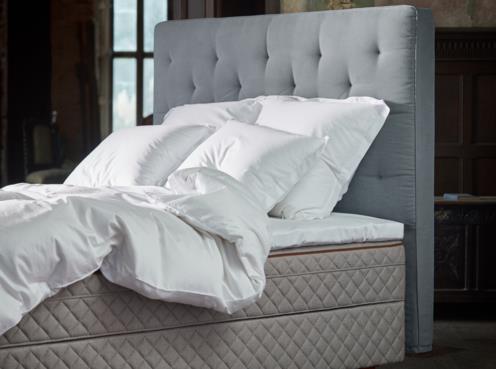 The hotel line up at a glance
All bed models can be custom-made to meet specific requirements.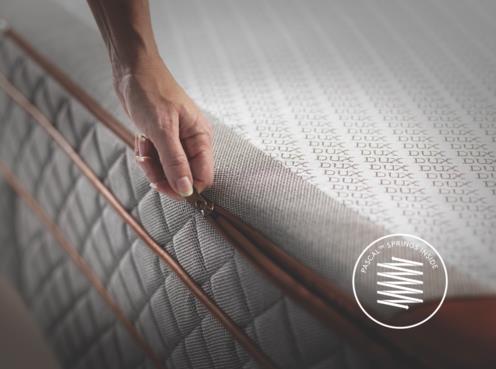 Customise your side of the bed
Pascal Customisable Support System
We embrace the differences between people who share the same bed. That is why our Pascal system of interchangeable spring cassettes allows you to customise your side of the bed individually. Our goal is to ensure the optimal support and comfort without comprises.

An obsession with longevity
DUX is a proud recipient of the Oeko-Tex 100 Certificate.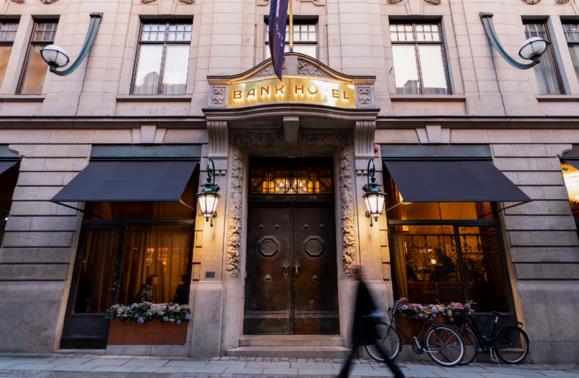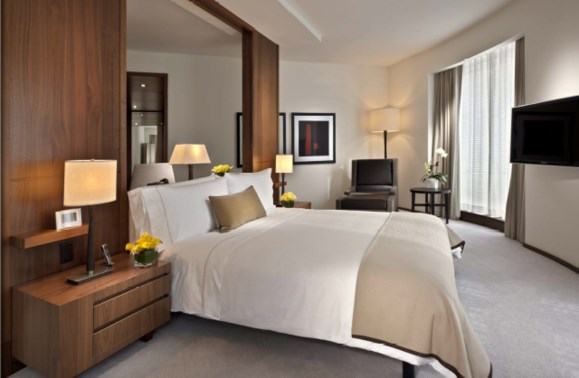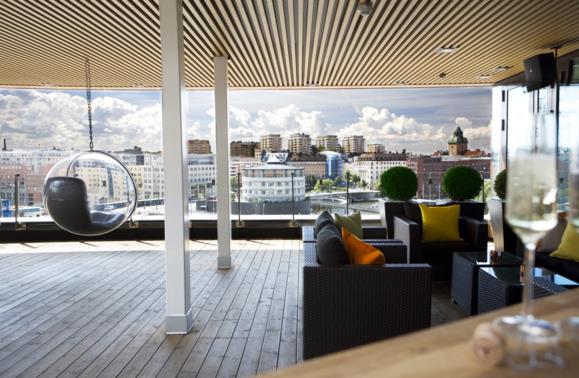 Find a perfect place to sleep
Try the DUX bed at a hotel
The world's most prestigious hotels realise that the greatest luxury of all is a good night's sleep. The highest quality and innovative technology earned trust among our partners who use only DUX beds in their hotels.
The Ritzy Collection
Our original three-seat sofa, Ritzy, first saw the light of day 20 years ago. With its elegant, assured Scandinavian lines, it quickly became a classic. And while primarily intended for use in public spaces, it has proven just as popular in private, design-conscious homes.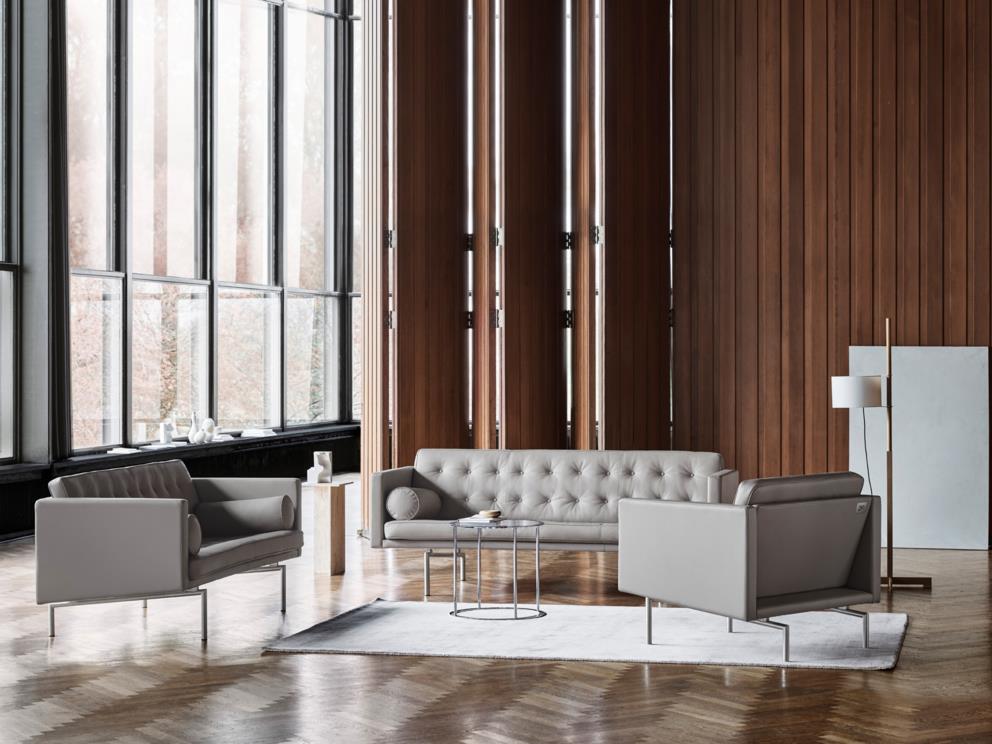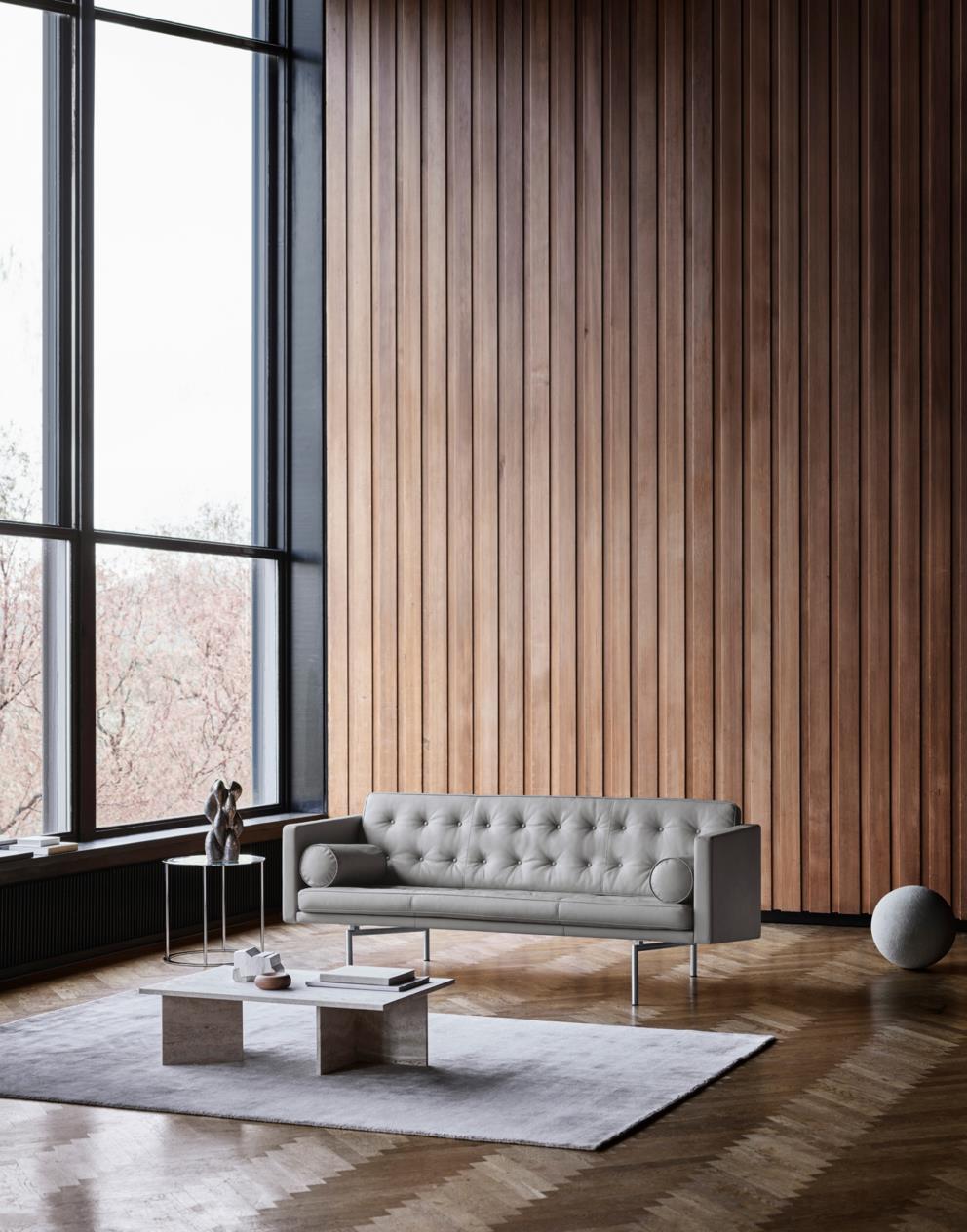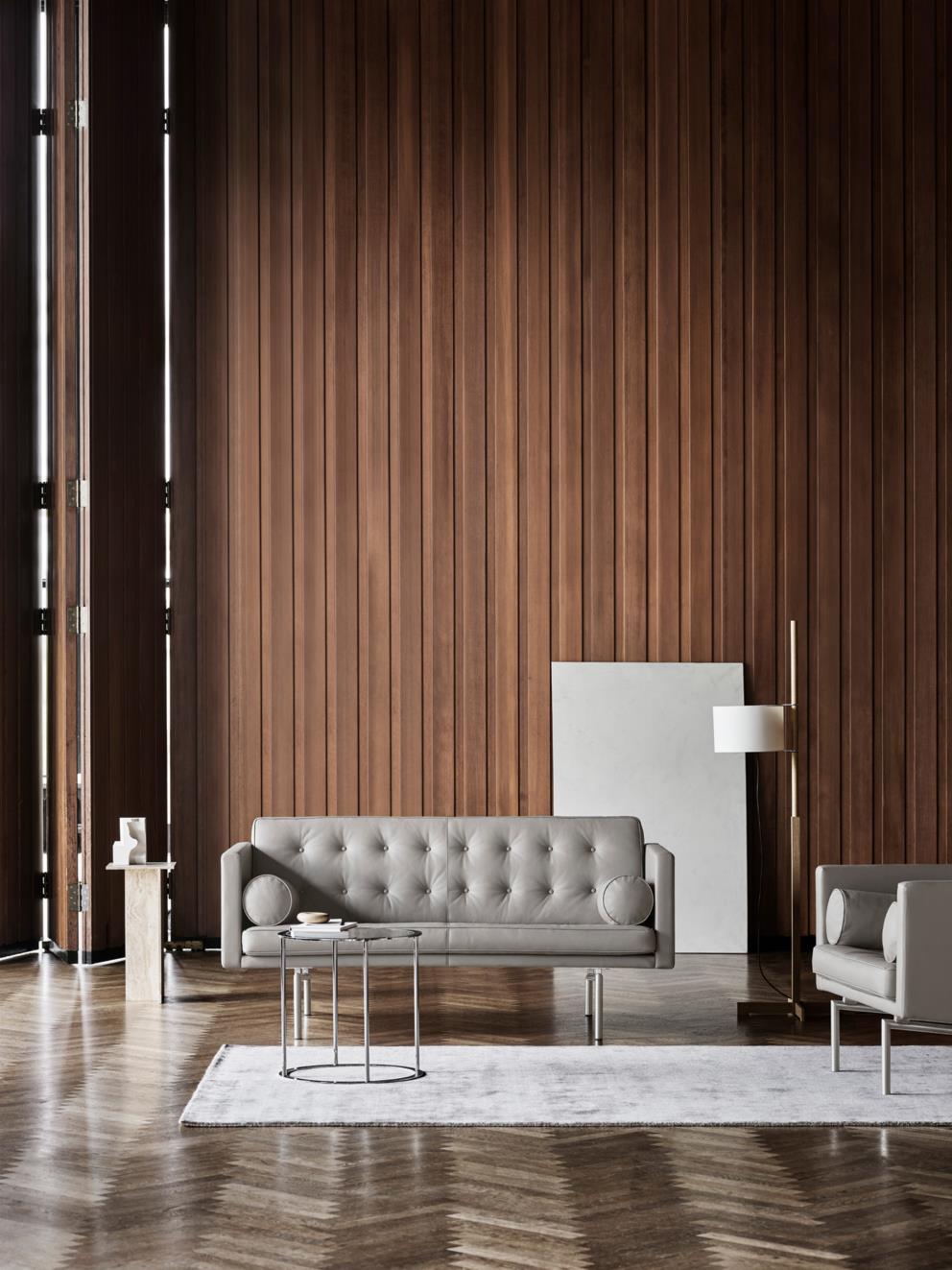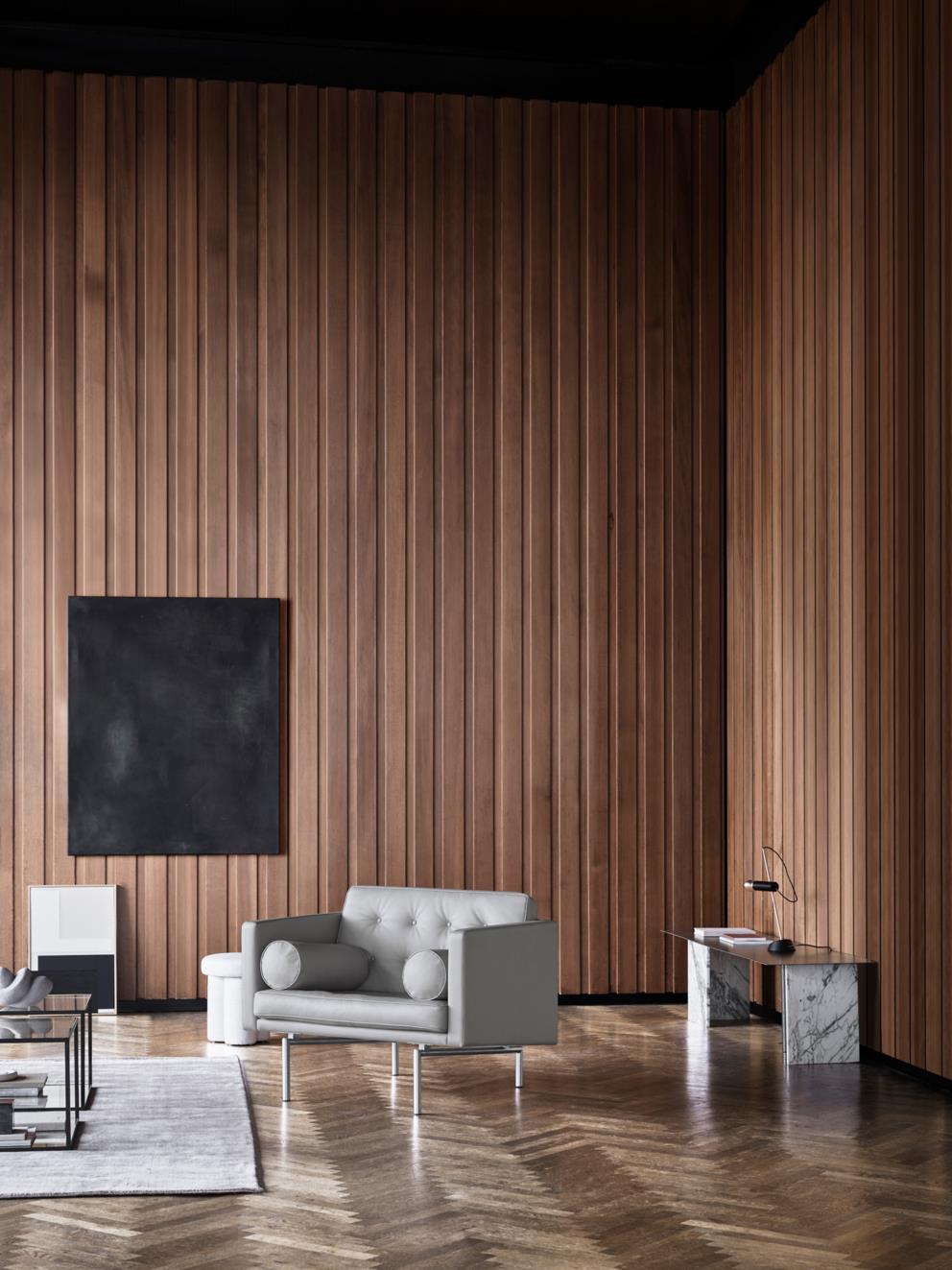 Get in touch
Want to discuss an opportunity? We will contact you.