Furniture
Ritzy 3 seater
A modern, super exclusive seating with the finest details.
Ritzy 3 seater
An elegant, comfortable three-seater sofa, perfect for your home of business.
DUX Spring system
3-seater sofa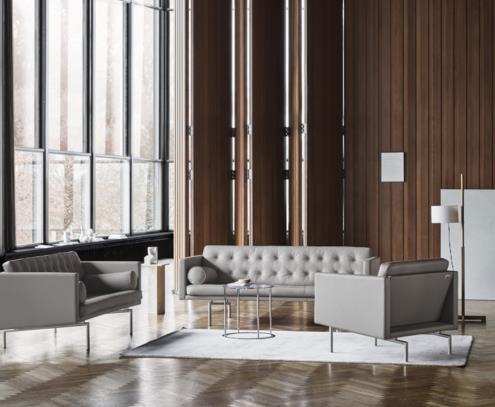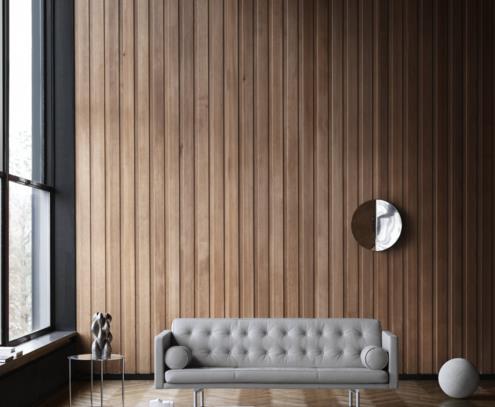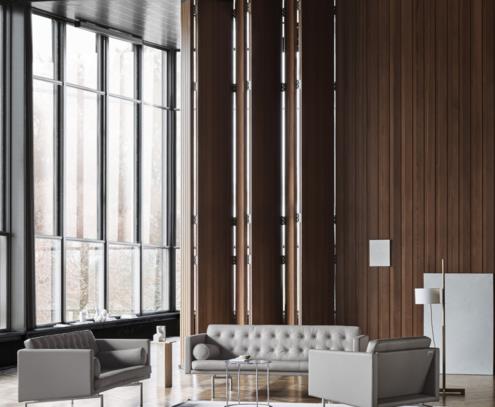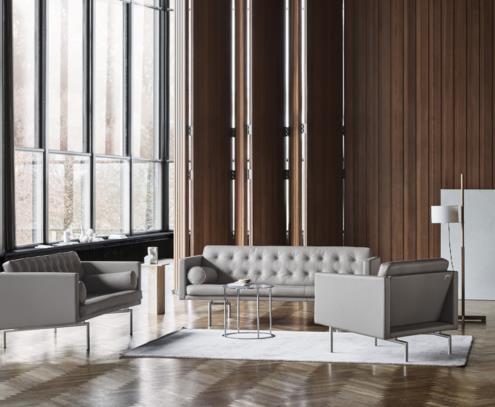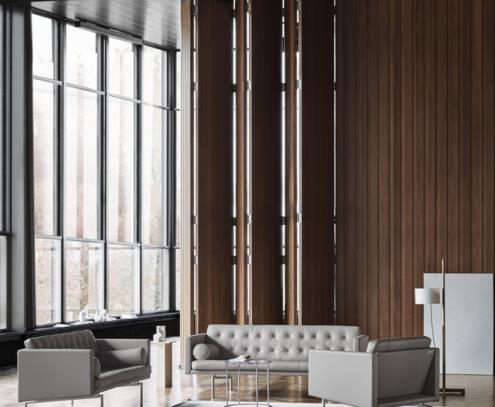 Features
Available in multiple colours and various fabric or leather
Seat and back element in steel tubing, pullmaflex and laminate
DUX springs, polyether and fiberfill in seat cushion
Cold foam back cushion
Stainless steel legs
Description
An elegant three-seater sofa for the home or office designed by DUX Design Team 2001. The beautifully designed back deserves to be a feature of the room rather than being hidden against the wall. DUX Pascal springs in the seat provide optimal seating comfort.
Dimensions
Upholstery for DUX sofas are available in a selection of DUX fabrics and leathers, using only high-quality choice materials in different price ranges. We select fabrics and leathers based on quality, durability, resistance to pilling and rubbing, lightfastness and sustainability.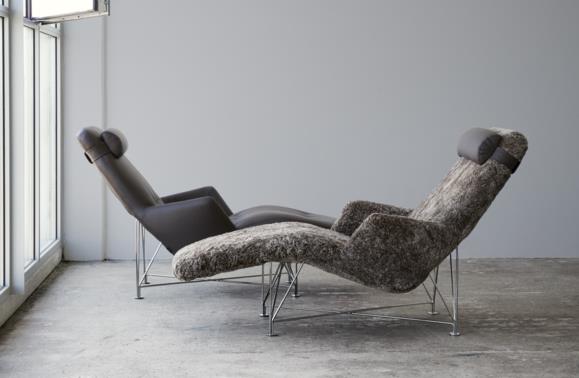 Superior design
The DUX Design Team
The DUX Design Team firmly believe they are more than craftspeople - they are scientists that create stylish and comfortable furniture.