Furniture
Ritzy Footstool
Modern, premium seating with the finest details
Ritzy Footstool
An elegant and comfortable footstool, to compliment the Ritzy Collection, perfect for the home or office.
Features
Available in several different colors and in different fabrics or leather
Seat elements made of tubular steel, pullmaflex and laminate
DUX springs, polyether and fiberfill in the seat cushion
Legs in stainless steel
Description
An elegant footstool to compliment the Ritzy collection, for the home or office, designed by the DUX Design Team in 2023 to enhance the Ritzy collection. DUX Pascal spirals in the seat provide optimal sitting comfort.
Dimensions
| Width | Depth | Height |
| --- | --- | --- |
| 91cm | 65cm | 42cm |
Upholstery for DUX Stools are available in a selection of DUX fabrics and leathers, using only high-quality choice materials in different price ranges. DUX selects fabrics and leathers based on quality, durability, resistance to pilling and rubbing, lightfastness and sustainability.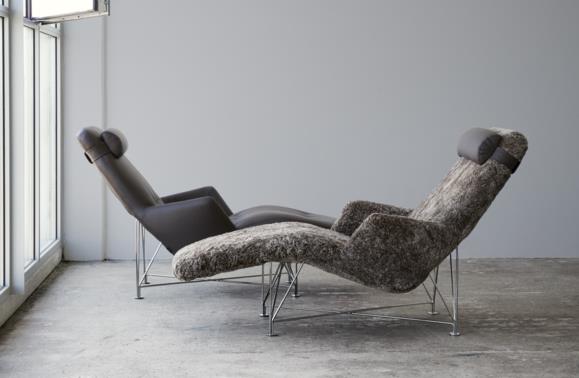 Superior design
The DUX Design Team
The DUX Design Team firmly believe they are more than craftspeople - they are scientists that create stylish and comfortable furniture.